Welcome to the beautiful area of Downtown! As of the latest US census, around 12,620 call this area home and around 16% are homeowners. With an average age of 34, Downtown has a dynamic, and energetic population. In any given day, you'll see parents taking their kids to school, staying active in the nearby parks, or simply enjoying the hustle and bustle of Downtown. Over the recent months roughly 15 homes have been sold with an average sold price of $0. That is an increase of $0 from the previous period.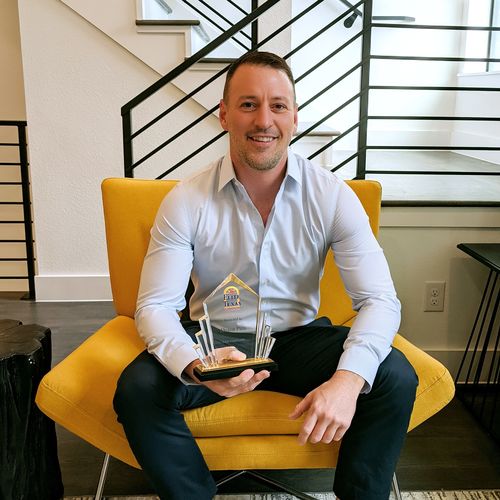 MEET DUSTIN
I am an experienced, licensed real estate broker in Texas that focuses on helping people move to Dallas and the surrounding suburbs. I have advised hundreds of people in their move to the area over the past 8 years and willhelp you navigate the DFW area to find where you belong.
Want the full market report for Downtown?
We want to ensure that you have all the information needed to make the best decisions when it comes to your home goals. When you enter your info below you will get instant access to the area's latest market report, complete with sales and demographic trends.
Explore other beautiful neighborhoods of Dallas