Let's Talk Dallas Real Estate
I've helped dozens of people find their home in Dallas and the surrounding suburbs. Reach out and let's chat!
Let's chat by Phone or Zoom
Meet Dustin
---
I am an experienced, licensed real estate broker in Texas that focuses on helping people move to Dallas and the surrounding Dallas suburbs. I have advised hundreds of people in their move to the area over the past 8 years and will help you navigate the DFW area to find where you belong.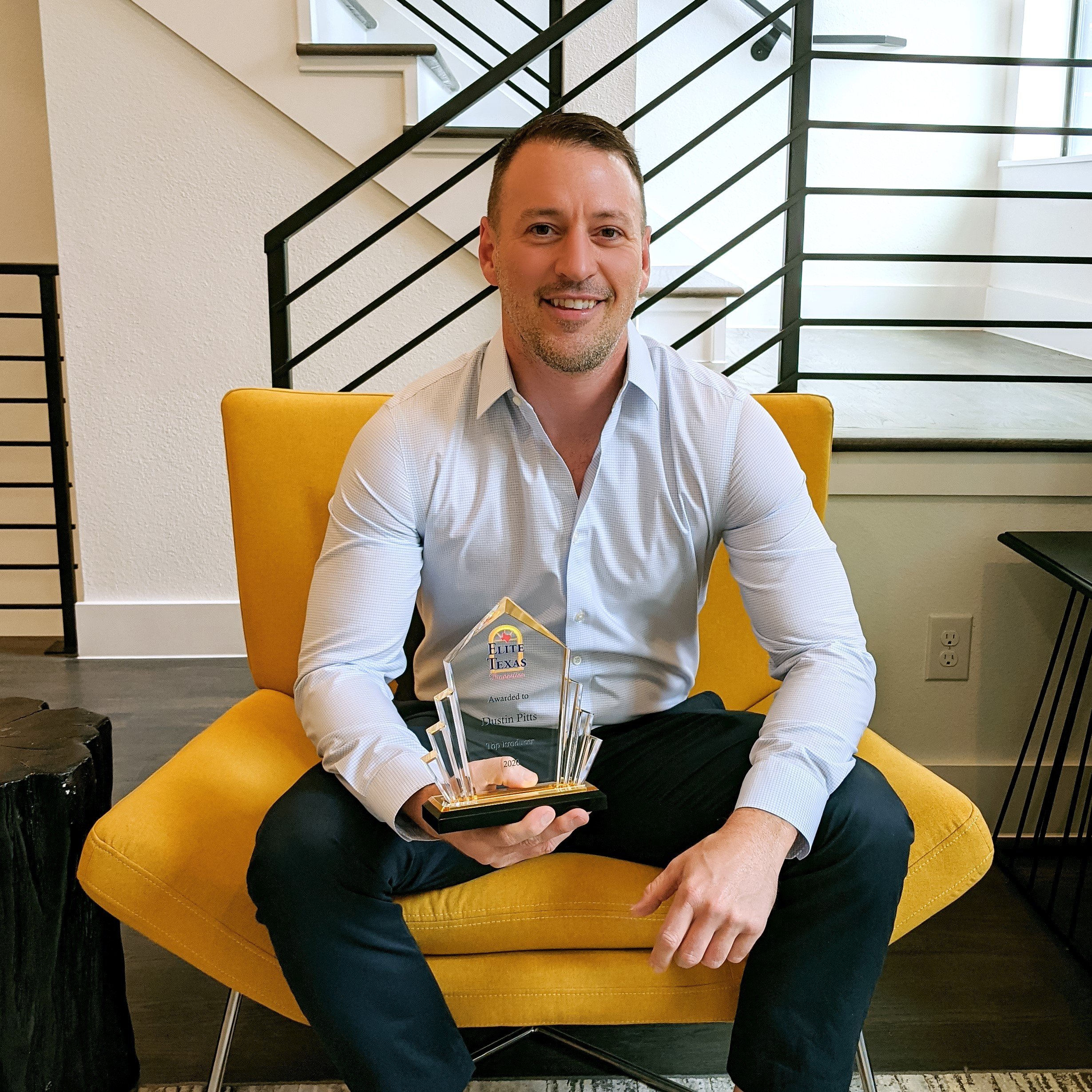 What it's like working with me
---
"After doing a quick Google search for realtors in the Dallas area, I came across Dustin Pitts. His Youtube series is definitely worth a view, especially if you are new to the area. We found Dustin to be knowledgeable, flexible and persistent in helping us find our forever home. He was available anytime we had a question or needed some advice."
"Dustin is the most reliable, trustworthy realtor who went above and beyond for our family. I'm so impressed with his diligence to find us our new house and to make sure we were completely happy with the process. We were still in living in California while he was in Texas doing the footwork, handling everything and giving us peace of mind the whole time since we couldn't be there."
"Dustin did an amazing job working with me on finding the correct property. Dustin is an expert in the DFW marketplace and what I found so comforting was that he was always available and accessible. I would recommend Dustin to anyone looking for property in the DFW area. He will not disappoint."
Dustin Pitts | Dallas Real Estate Agent
4131 N Central Expy Suite 964
Dallas, Texas 75204
Business Hours
Monday 9 AM - 6 PM
Tuesday 9 AM - 6 PM
Wednesday 9 AM - 6 PM
Thursday 9 AM - 6 PM
Friday 9 AM - 6 PM
Saturday 9 AM - 6 PM
Sunday 9 AM - 6 PM